How Does It Work?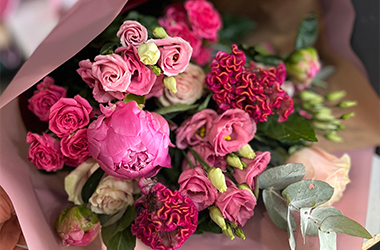 Each Friday, or every other Friday, we'll bring seasonal fresh flowers to your doorstep. We offer various options to suit your preference & budget.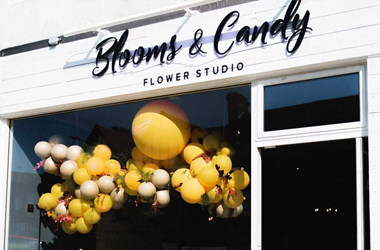 Don't worry – if you're not home, we'll leave your beautiful flowers in a safe place.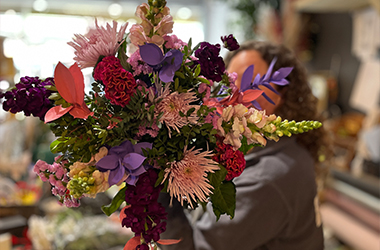 The payment will be taken automatically when you subscribe, and you may cancel or pause your subscription at any time by logging onto your account or by giving us a call at the studio.